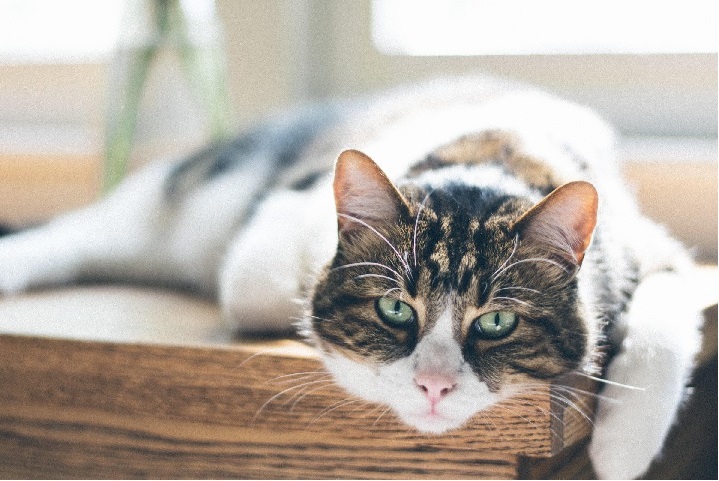 Image via Unsplash
The Essentials of Caring for a Senior Pet
With age comes wisdom, experiences, and memories. Also with age comes aches, pains, and changes to the body. Your beloved senior pets experience the same changes and obstacles. They've lived a great life so far and, of course, you want to keep them happy and healthy. You can help them through the years by implementing some of the tips below.
The Right Diet
Your pet's diet is essential to maintaining their health from the inside out. For the sake of your pet's enjoyment, it should be food that they like. More importantly, quality dry food will help meet your pet's nutritional needs and feature clean, natural ingredients.
Each senior animal will require different nutrients depending on their physical needs. For instance, a senior pet that is overweight may benefit from food with extra fiber. For others, fiber may lead to a decrease in certain essential nutrients. Talk to your veterinarian to see what formula your furry friend needs to make their body feel its best.
Added Nutrition
Keeping your senior pet's digestive system healthy and balanced will help them to live longer and be more comfortable. In addition to finding the perfect diet, if you have a cat, they could particularly benefit from supplements that improve the gut and build a strong immune system.
To find the right supplement for your feline friend, start by doing some research and reading online reviews and guides. Once you find one that could suit your pet, contact your veterinarian to ensure it will work for your pet's health issues and any medications they're taking.
Caring for Those Chompers
Just like with humans, it's important to maintain your pet's dental hygiene and fix any problems that may arise as soon as possible. Unresolved dental issues can cause your pet pain, expand to issues in other areas of your pet's body, and potentially shorten their lifespan.
To help your pet have healthier teeth, here are some things you can do:
Regular brushings at home.

Annual teeth cleaning by a veterinarian.

Purchasing chew toys and treats that help eliminate tartar and strengthen the gums.
Active but Accessible
Keeping your pet active will help to keep them young. While your beloved senior may not be what they once were and may not have the same spring in their step, you can always meet them where they are at. For senior dogs, you can keep throwing the ball or take them swimming or on moderate walks. For your senior cat, this may mean new toys or towers for climbing.
Regular Veterinary Visits
Taking your pet to regular veterinary appointments can prevent age-related problems before they get out of control. A vet who is familiar with your furry pal will be able to spot when they have behavior changes, which could be an indicator of things like pain, loss of sight, loss of hearing, or cognitive dysfunction. Particularly, regular veterinary visits could catch things like cancer, diabetes, dental issues, obesity, and arthritis. Your vet could also advise you on exercise and nutrition for your pet as they age and their needs change.
Snug as a Bug in a Rug
Sleep is essential for overall health. Your senior pet may be suffering from arthritis or other joint issues, which can be painful and hinder sleep. To help your pet get better rest, invest in a quality bed that relieves pressure off of their body and allows them to relax.
As your pet ages, you can ease the process and continue to provide them with their best life possible. Focus on their digestive system by getting them quality food and supplements. Keep up with routine dental care, activities, and vet visits to prevent and/or address any age-related medical issues. All in all, you may be able to add some wonderful years with your furry friend.
The Thompson River Animal Care Shelter is dedicated to the welfare of animals in Northwestern Montana. If you're looking to provide a loving home for a lost, homeless, or neglected pet, call (406) 827-8722 today to start an application.
Visit the author Nick Burton's website ourbestdoggo.com for more information on adopting and caring for your pet.
trace affiliate link
Nike Dunk Low Disrupt Pale Ivory - Grailify